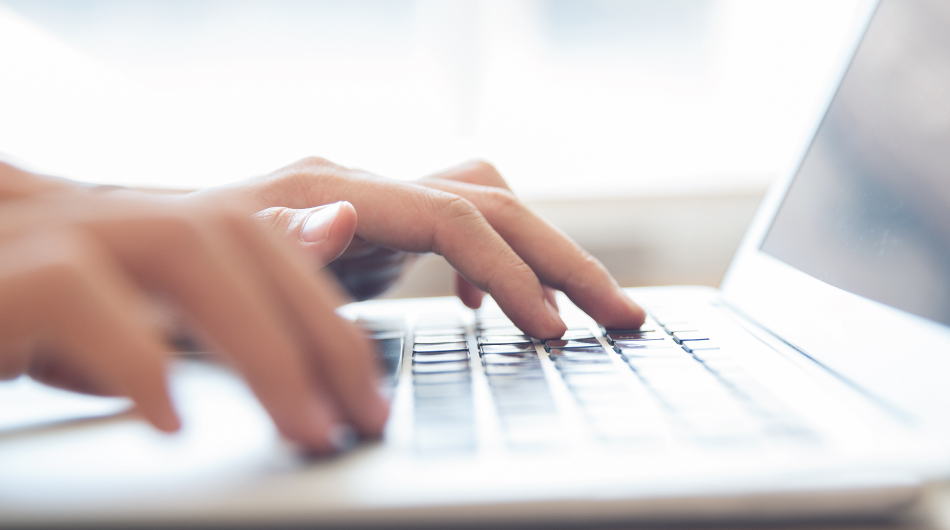 Looking for the latest update on our technology offerings?
A variety of circumstances might require you to temporarily meet virtually and send items electronically that may have normally been done on location. Tools provided by Fresno State ensure you can continue to perform your job with ease. Online meetings can be held, files can be accessed and stored online, share your computer screen with colleagues, make audio calls via your computer, and more!
Please visit the technology resources page for more information.
User Focused - Service Driven