Robert Guinn
Interim CIO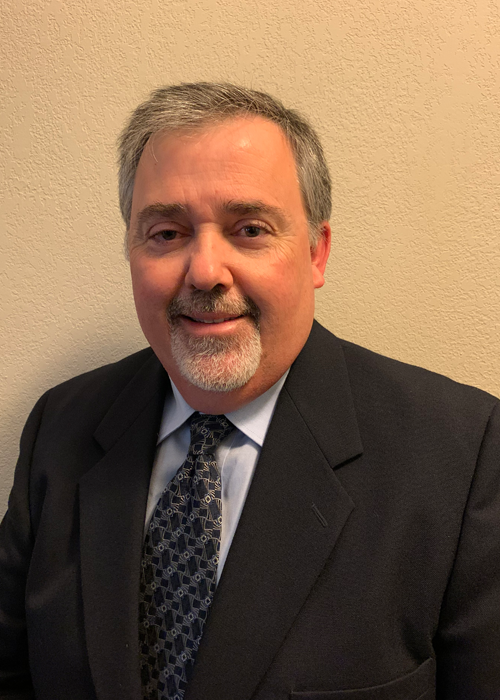 As interim CIO, Robert Guinn manages 85 team members across 10 departments, ranging from Academic Technology Services to Information Security, in service to the University mission to boldly educate and empower students for success.
Guinn has served the University for 13 years, joining as a manager overseeing the Information Services team, then as director of Enterprise Applications before becoming deputy CIO in 2017. As deputy CIO, he has grown professionally through the President's Leadership program and through executive coaching. In his four years as deputy CIO, Guinn has established a formal project management office and implemented a project intake process to support project management and prioritization best practices. Guinn also helped refine processes related to complex technology-related budgets. Perhaps most importantly, he helped co-lead a critically important effort to implement Amazon Web Services cloud services to support agility, operational efficiencies and innovation.
Prior to joining Fresno State, Guinn spent 18 years in the private sector managing and overseeing financial systems, human resources and payroll systems, fixed asset and intranet solutions for Gottschalk department stores. During that time, he helped build IT strategic plans and worked with vendors to bring in new technology to the organization. A Bulldog at heart, Guinn earned a Bachelor of Science in business administration (accountancy) from Fresno State.
Under VP Leon's leadership, Technology Services established a clear strategic plan that was foundational to our delivery of instruction in the current pandemic. During his tenure as Interim CIO, Guinn will continue refining technology and organizational strategies and structures that support University needs, especially during the pandemic, and foster deep partnerships campuswide that support innovation and the implementation of strategic technology initiatives.