Service Management

The activities we perform to design, build, deliver, operate and control information technology services offered to our campus.

User Focused - Service Driven
---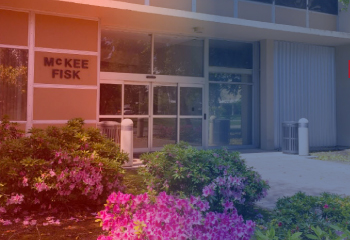 Service Desk
Building a Solid Foundation The Service Desk is here to assist you. We have established clear criteria for triaging incoming requests to determine their urgency, set reasonable resolution targets and determine appropriate escalation protocols.
Contact Service Desk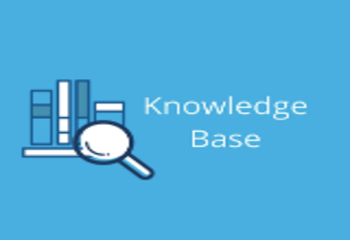 Knowledge Base
Looking For Self Help - Check out the Technology Services Knowledge Base! The Knowledge Base system includes commonly found solutions to issues you may have related to; Campus Wifi, Email, Duo, and any hiccups you may encounter while working from home.
Knowledge Base Here